We are very particular when it comes to selecting our partners. We pay special attention to the ability of our partners to provide hardware, software and support to our end clients. As a managed service provider, it is our responsibility to introduce only the best IT environment components to our clients, in which they can trust fully and rely on performing optimally. We have partnered with industry leading IT service providers to enable your business: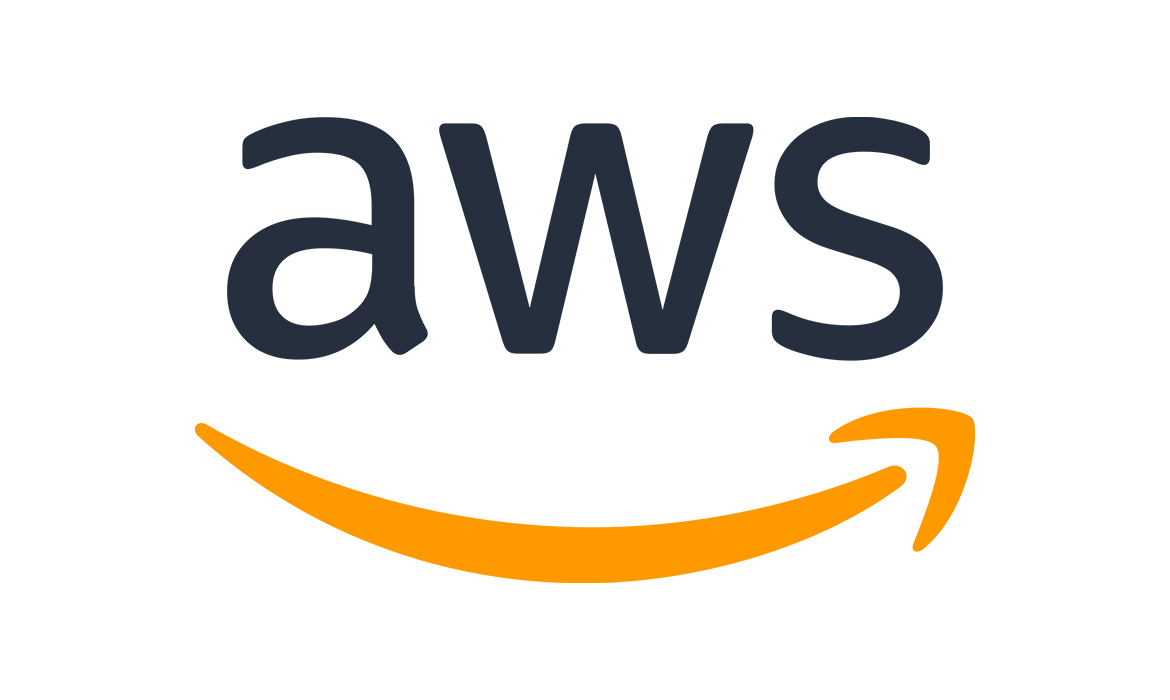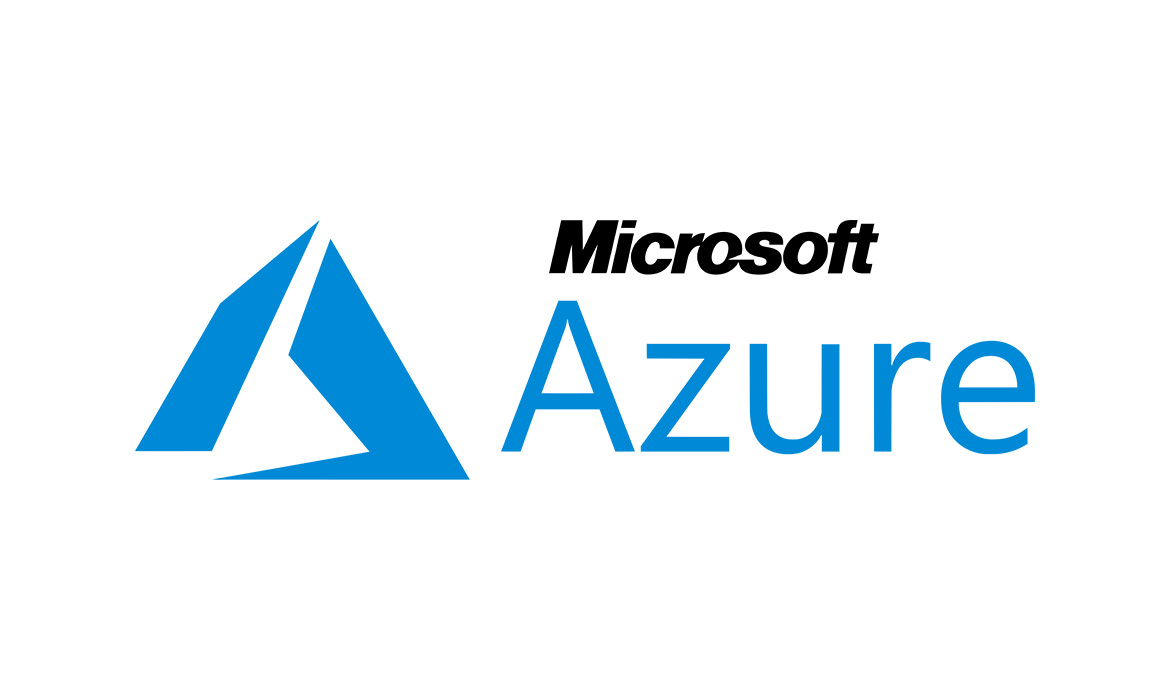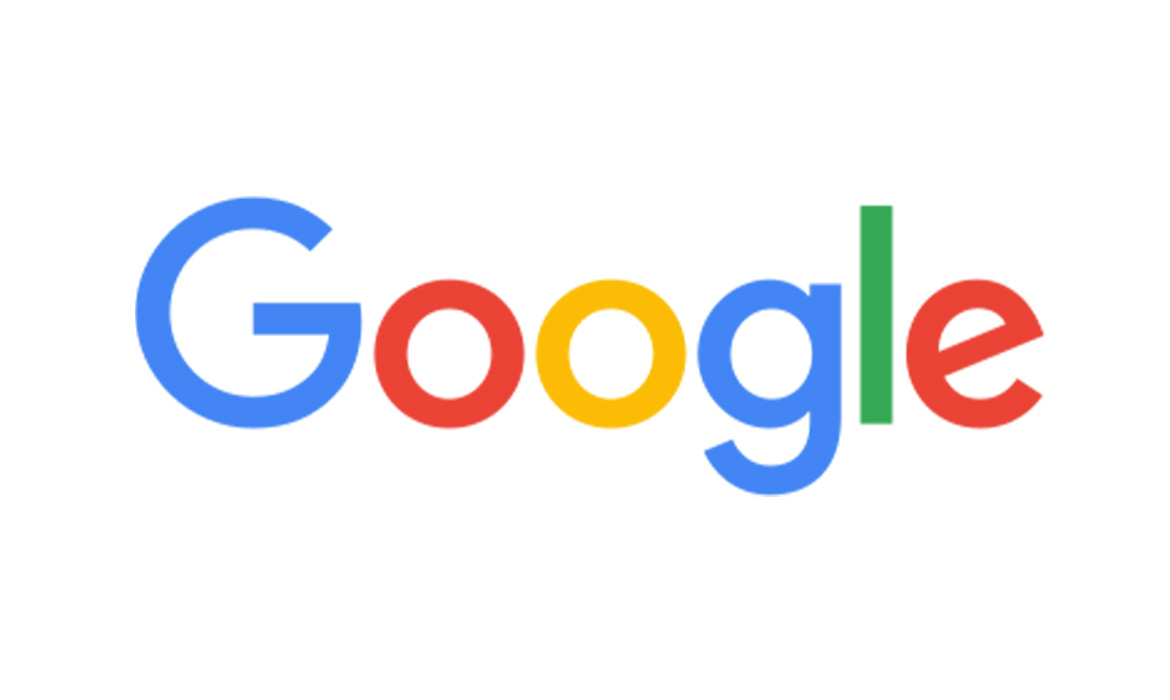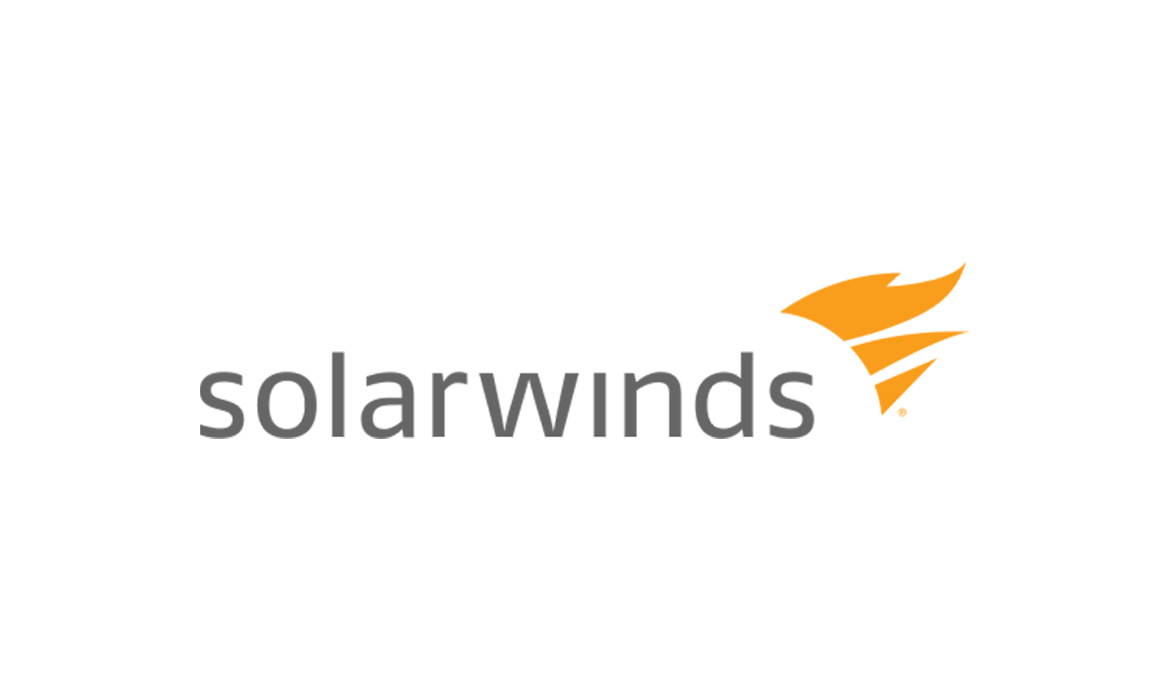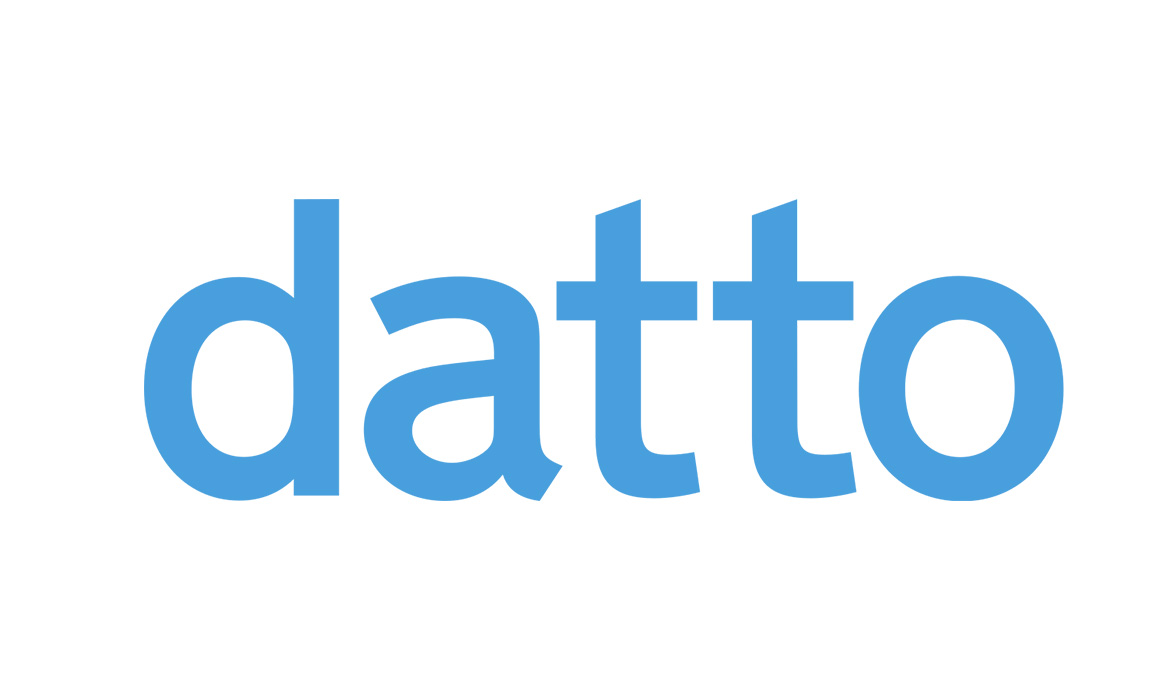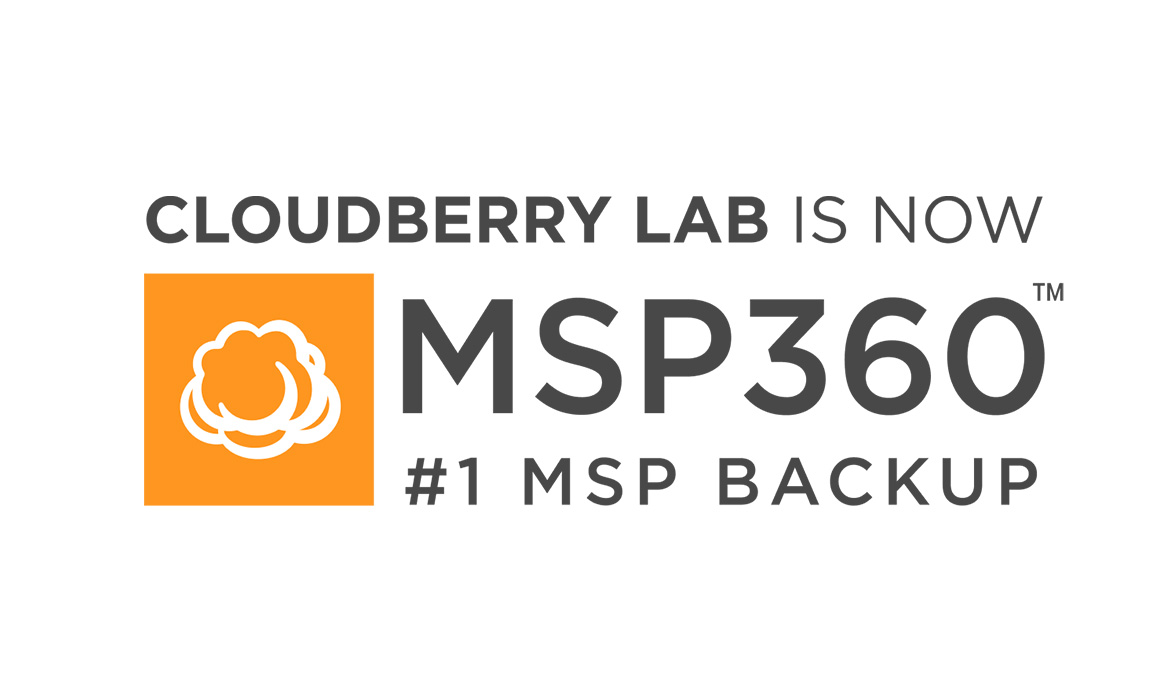 Some Words From Our Clients
Hi All,

I am glad to share, I passed the lab this month after more practice and good preparation.
I would like to thank Saeed Sahib and Manish specially for all their continuous guidance and help.

Thank you,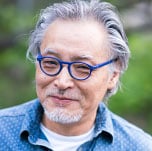 Hi All,

I have finally passed the CCIE DC lab exam.
I would like to thank all of our teachers and fellow students who helped my get through this arduous journey. It would've been impossible without your help, guidance and words of encouragement during those tough times. Thanks again and good luck to those who are still in the process.
Our Proven Process Produces Results