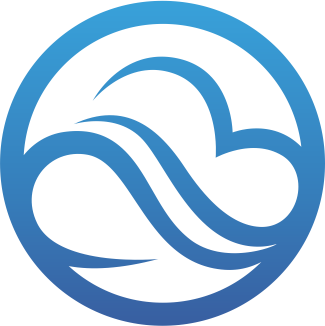 Network Expert has extensive experience in providing services in the following areas:
Design, test, and implementation of highly available Cloud/LAN/WAN with automatic failover capabilities for your infrastructure.

Expert diagnosis of complex network problem, finding root cause, and proposing then implementing solution to fix the problems.

Disaster recovery planning and testing during different phases of the business.

Incident management solutions by identifying, prioritizing, and resolving incidents.

Support for change management by managing the readiness assessment, plans and providing training to relevant employees.

Manage local users and wide area network users or remote location users for your business, providing support for both server and client systems.